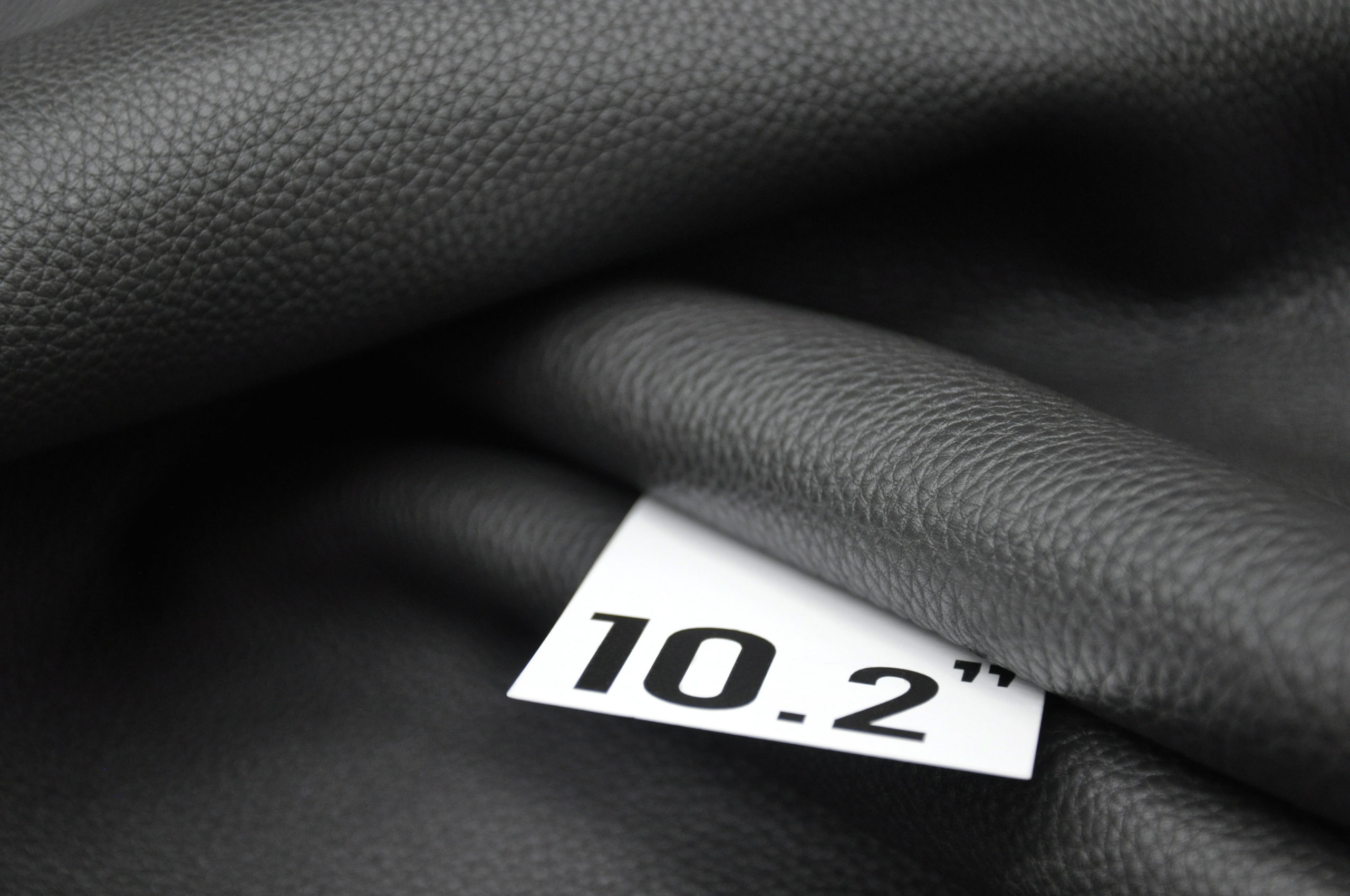 10.2'' was founded by Scylia Chevaux in 2021.
Blending traditional craftsmanship with a more contemporary approach, the luxury label is the reflection of a 'cross-fashion' vision, challenging codes and surfing between various cultures… A personal testimony shaped for city venturers looking for both practicality and aesthetic.
Designed in Paris and manufactured in Italy and France by master artisans and high-profile factories across the country, our creations reflect the very essence of the brand.
We value the thorough selection of materials as well as production transparency.
Our collection also features 'collectibles' stemming from partnership and collaborations with artists and makers from various backgrounds.
A recipient of the cordwainers prize for sustainability in 2015 and of the 2018 LVMH Graduate Prize, Scylia C. was part of the CFDA+2018 Design graduates' selection before joining the men's footwear design division at Louis Vuitton in Paris.
This design venture is her first personal project, the uttered translation of her inner thoughts.
10.2'' is one of the finalists at the 37th International Festival of Hyères – Accessory Design category.
You can now follow the track…